Chat Teacher Manual
1. Confirm You're Registered as A Teacher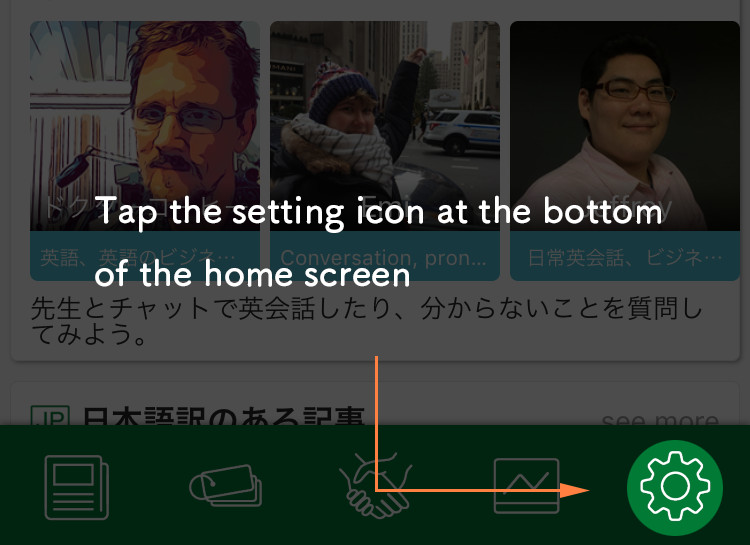 ▼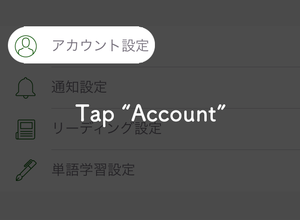 ▼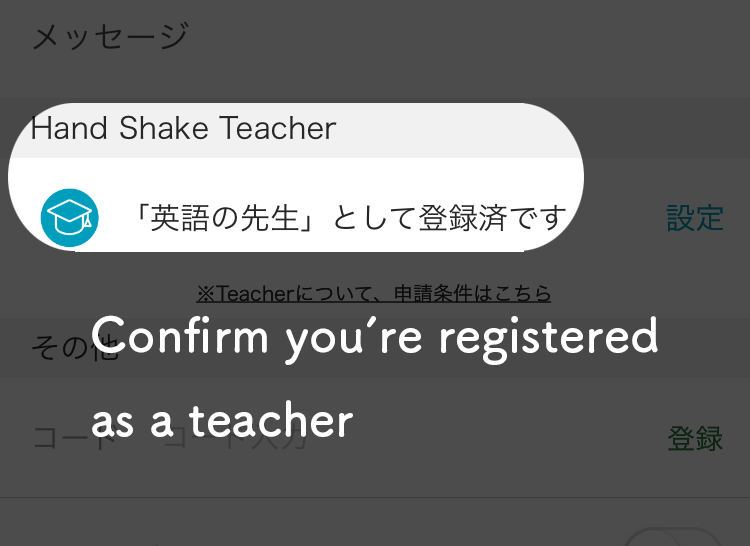 2. Reply to Students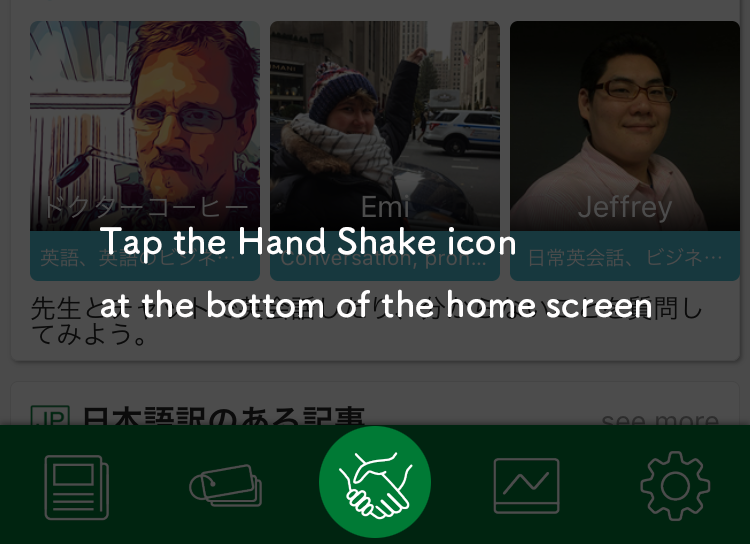 ▼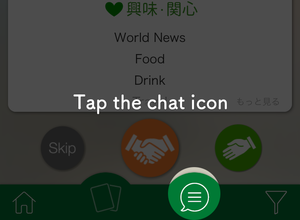 Messages from students will be shown here.
※Turn the notifications on.
3. ★Bookmark Chats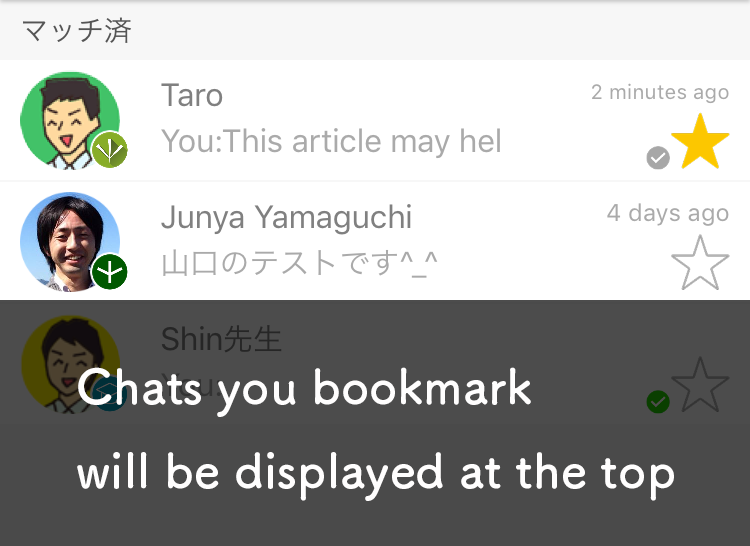 4. Read/Unread
You can tell if students read your message or not.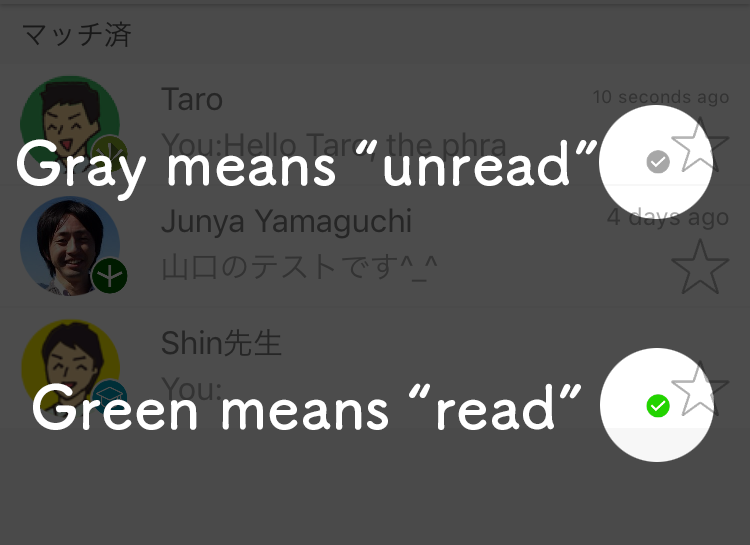 ▼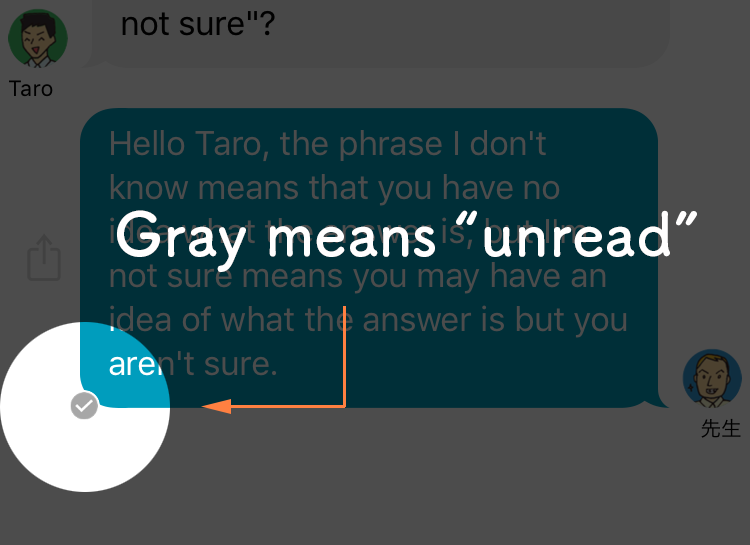 ▼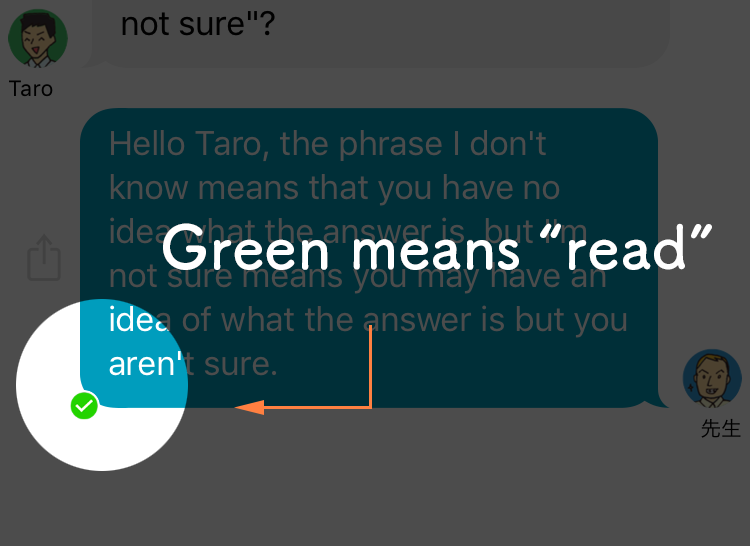 5. Know Student's Interest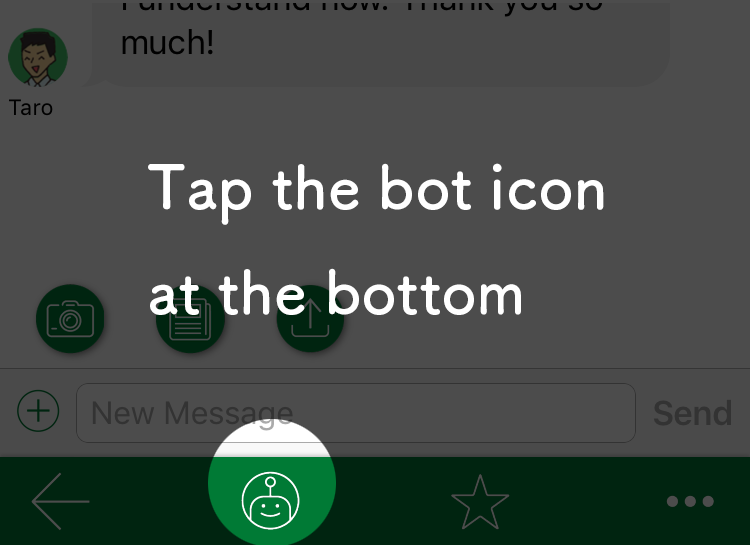 ▼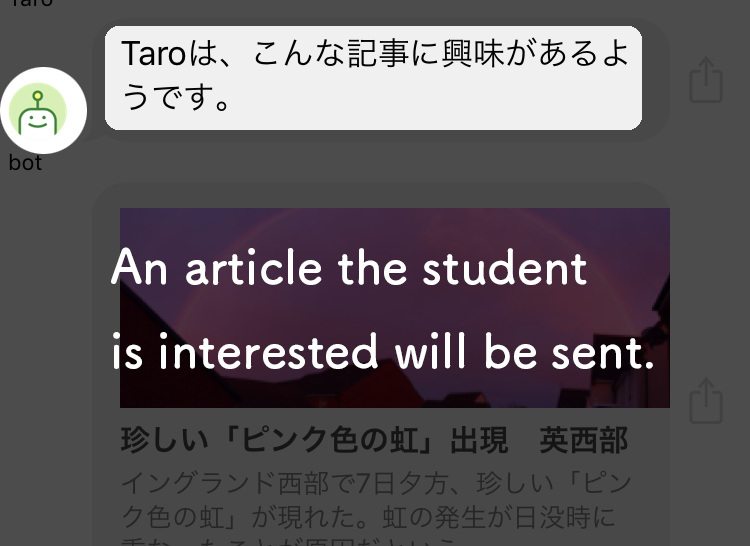 ※Students won't get any notifications.
6. Attach Photos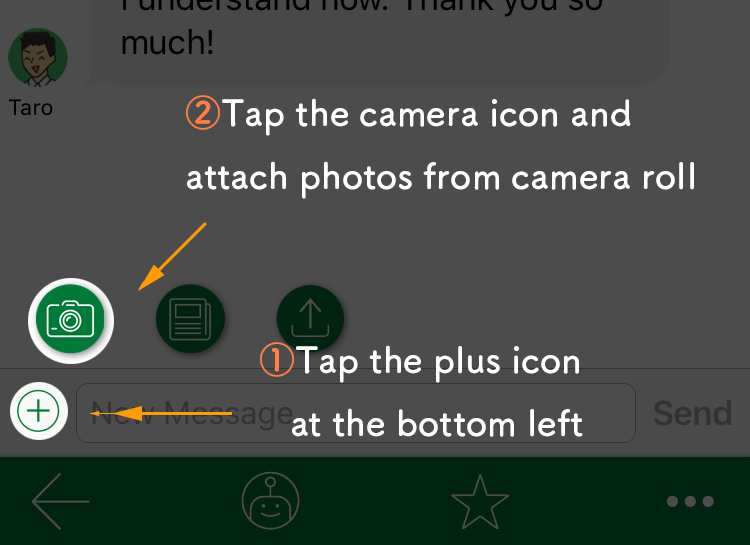 7. Attach Articles
Let's recommend articles to students!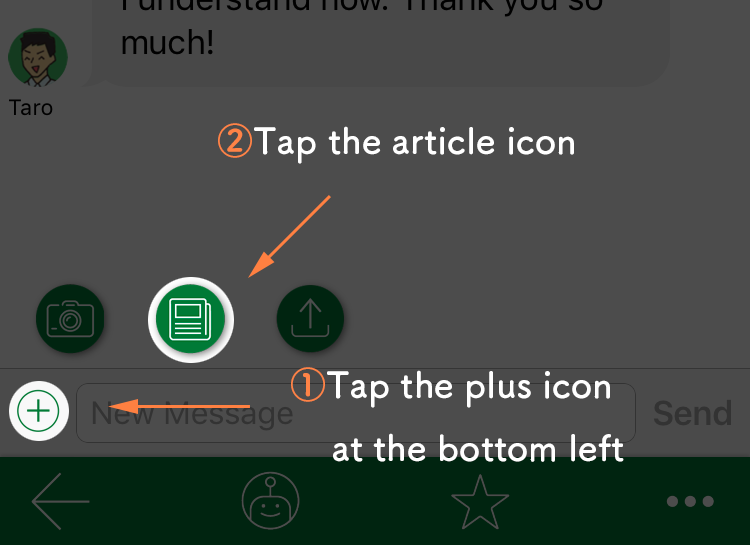 ▼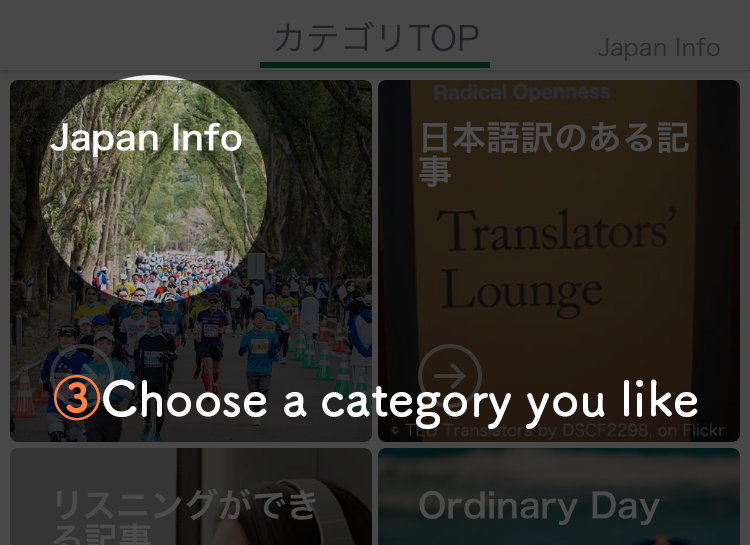 ▼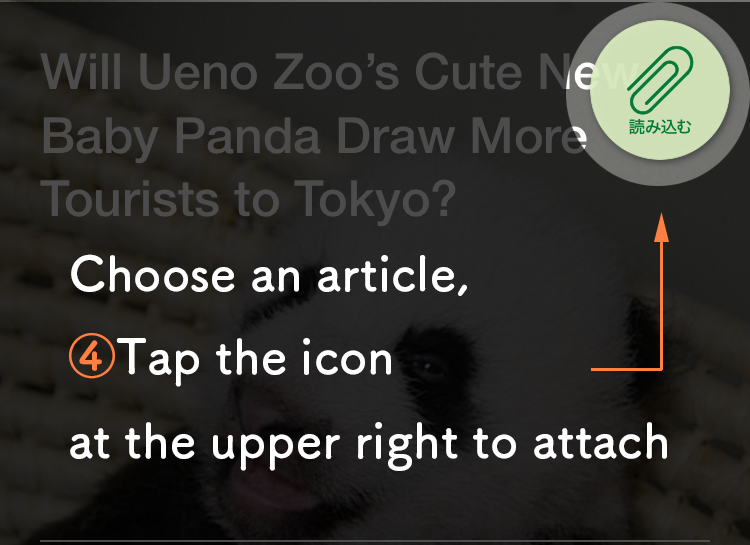 ▼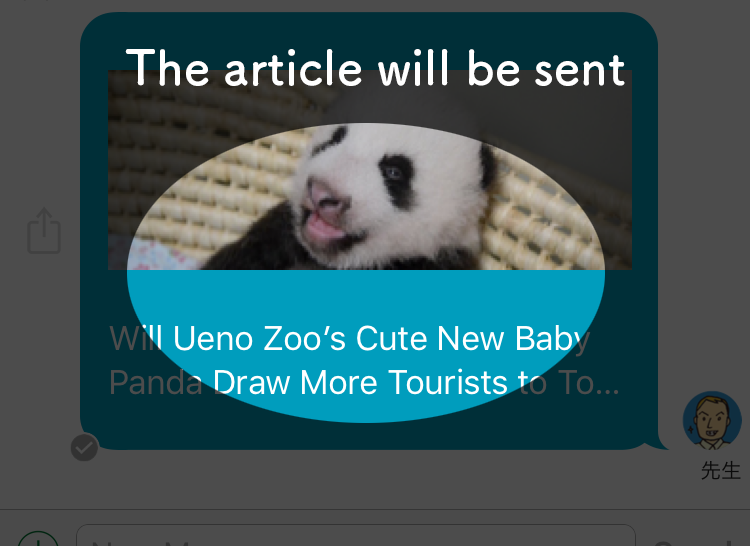 8. Message Template
① Save Message as A Template
Add useful messages to template folder!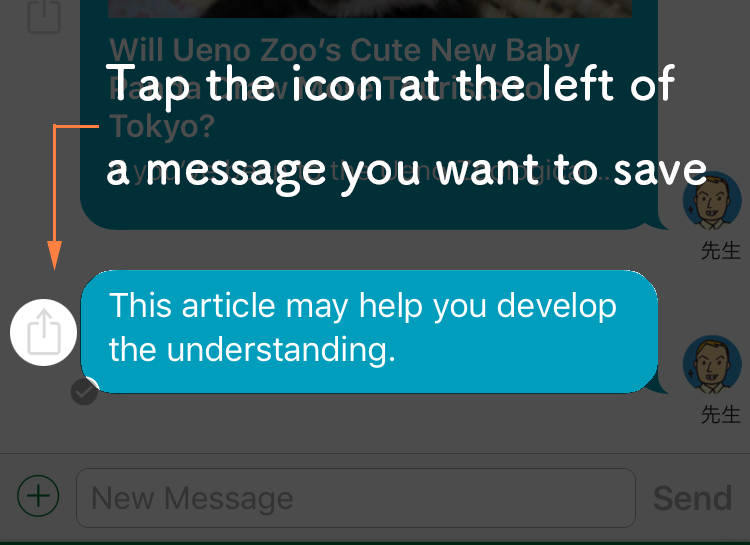 ▼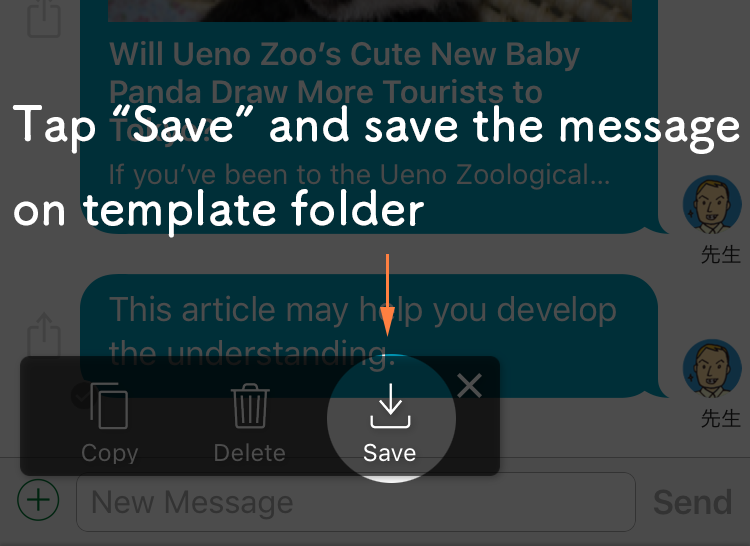 ▼
② Use Template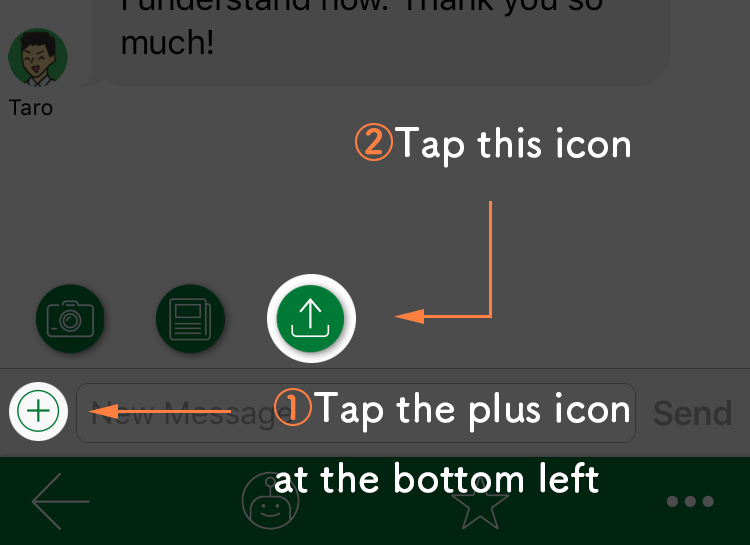 ▼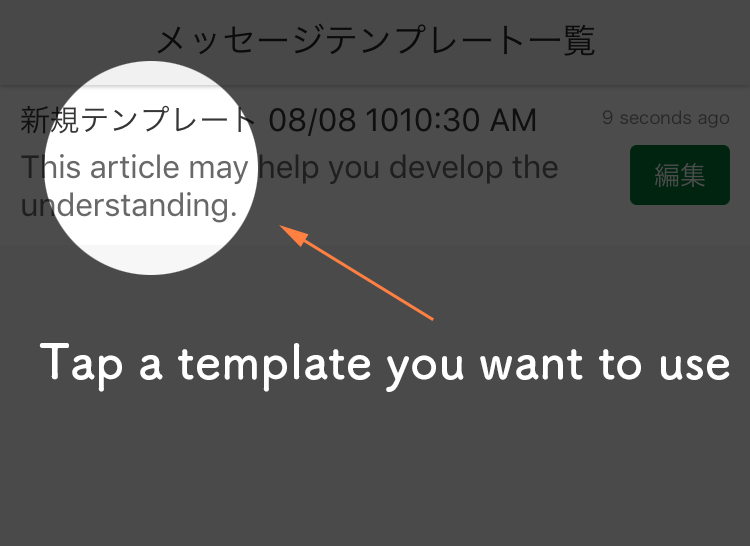 ▼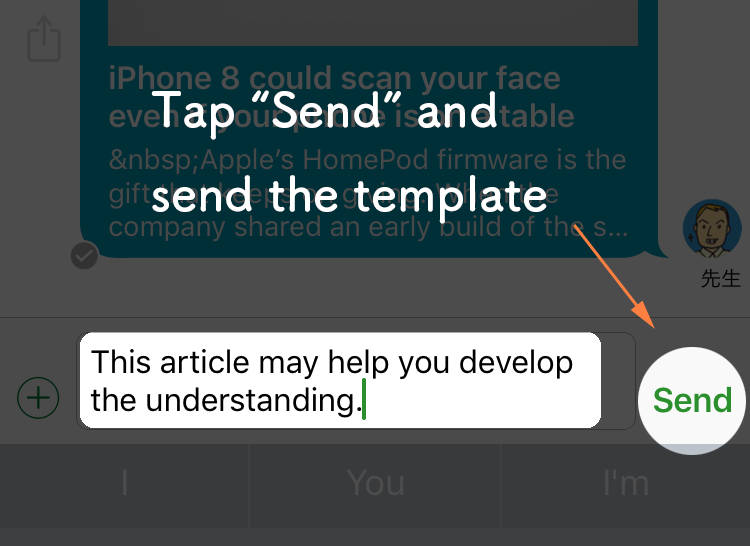 ▼
③ Edit Template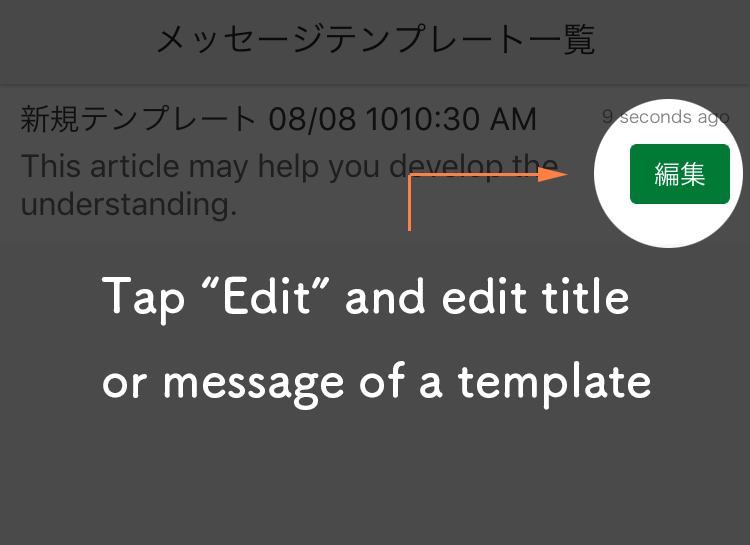 ▼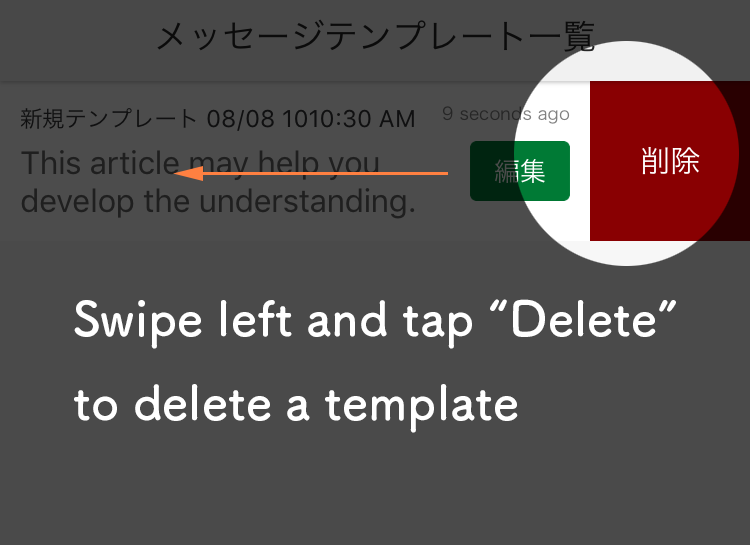 9. Edit Messages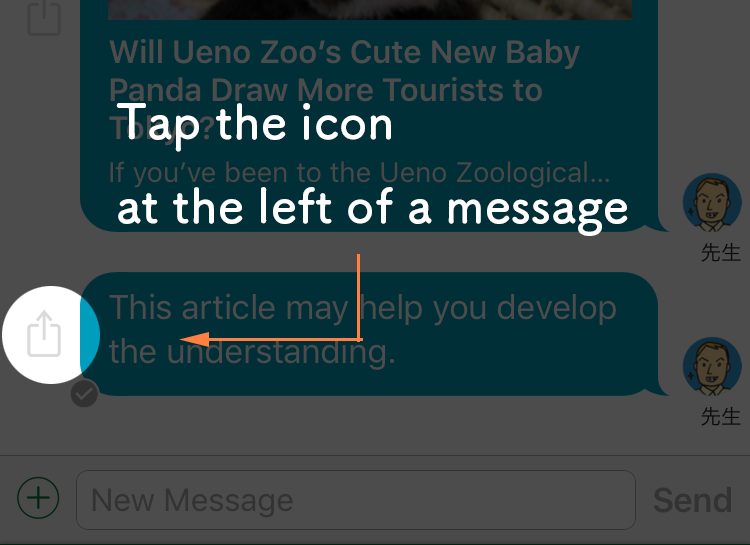 ▼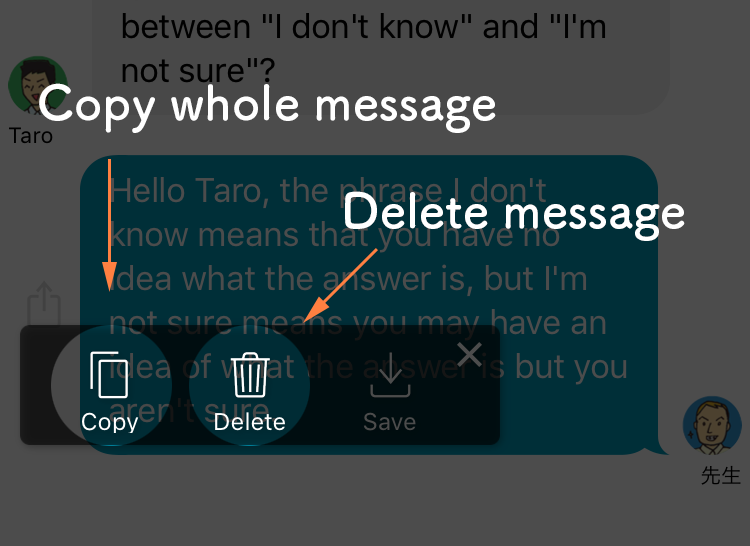 ※Once you delete a message,
it on student's screen also will be deleted