3 Steps
1: Read articles


Read an article you're interested in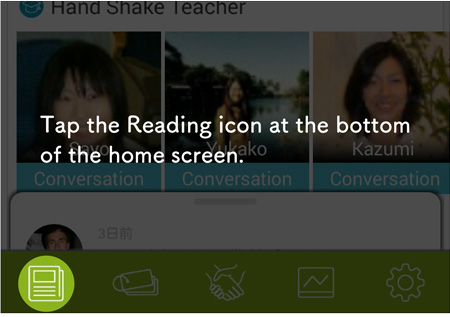 ▼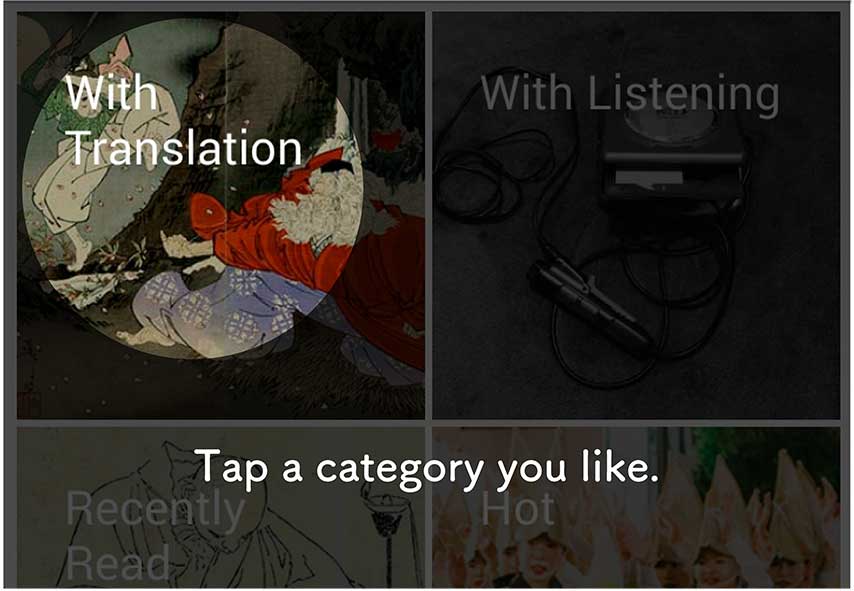 ▼
Choose articles that match your interests and level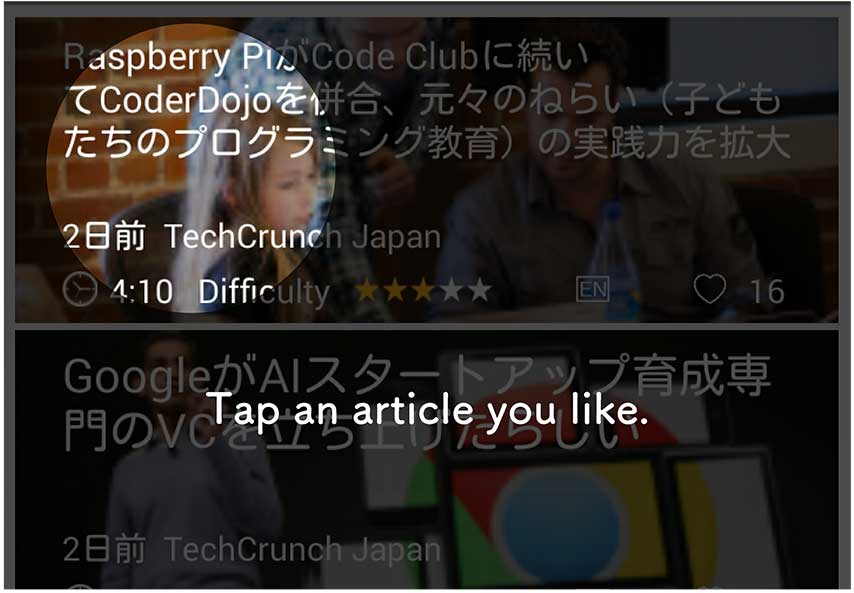 In order to continue studying, it's important to choose articles appropriate for you. If you find articles in Japanese too difficult, you can choose one from the
"With Translation"

category. We also recommend the

"With Furigana (Ruby)"

category to help with reading Kanji.

▼
First, start reading at your own pace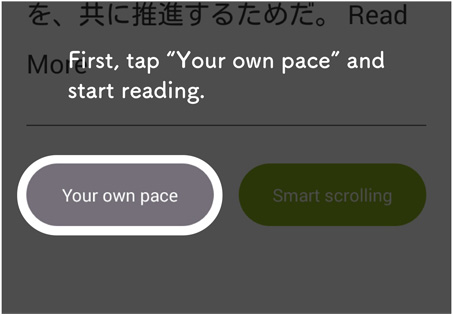 POLYGLOTS has two ways to read articles:
"Your own pace" = Read carefully while examining meaning
"Smart scrolling" = Quick read
It is important to understand these roles and to use them properly.
If you want to be able to read Japanese, an important step is to read carefully and to look up any words you don't know so that you can have a full and thorough understanding of the article's content and meaning. We believe this is an essential process in order to become able to read quickly.

▼
Don't rush! Let's read while looking up words carefully
If you come across a word you don't know, look it up carefully.
You can look up and bookmark words by tapping them while reading.

▼
CPM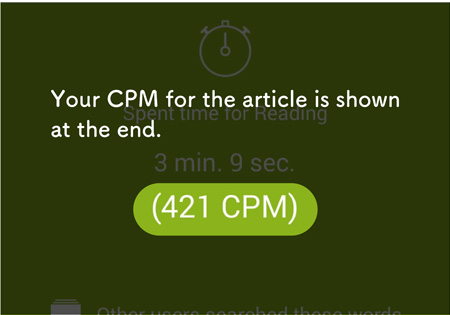 CPM stands for Characters Per Minute and shows your reading speed, defined as the number of characters you can read in one minute. It's said that Native speakers' CPM is approximately 400~500. The default CPM is set to 256.

▼
Read the article once at your own pace, and again with Smart Scrolling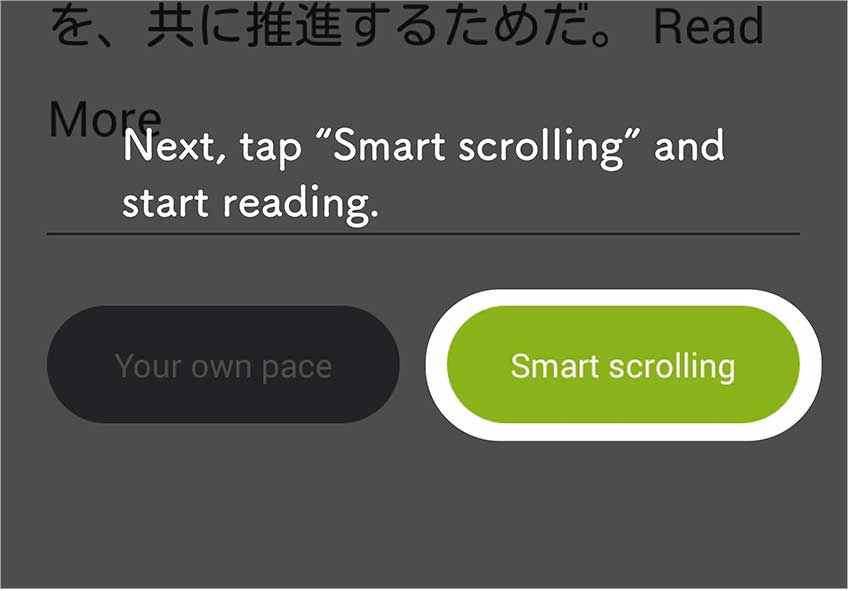 After reading carefully at your own pace, try reading with a bit faster CPM than you can keep up with.

▼
Smart Scrolling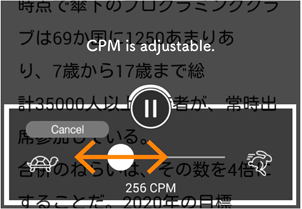 Using Smart Scrolling, the text automatically scrolls.

You can access articles recently read
If you would like to look at recently read articles again, you can access them at Category top screen by customizing categories.
>

Customize Category



2: Memorize words


Review words you looked up in the article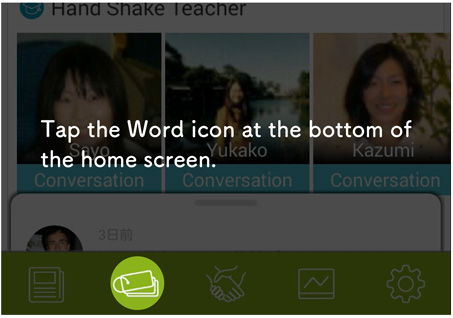 ▼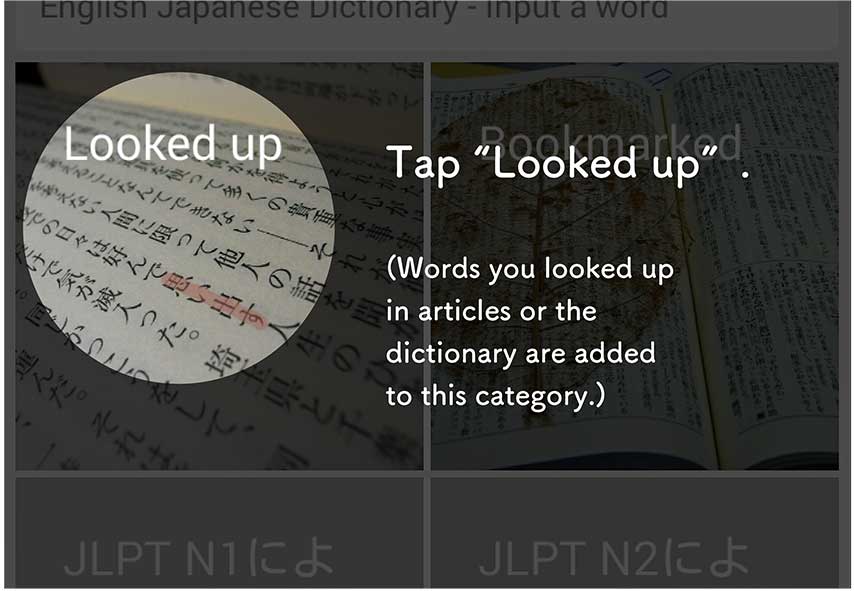 Word Test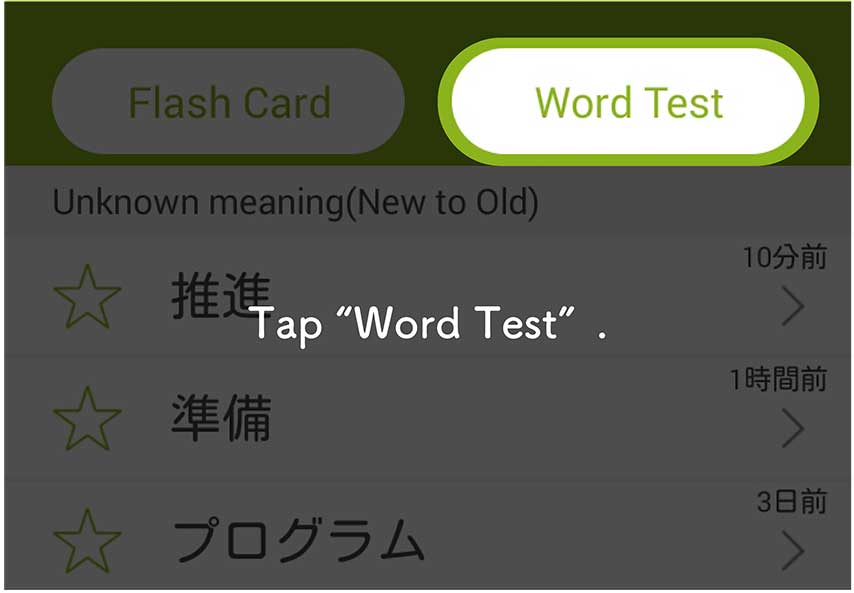 ▼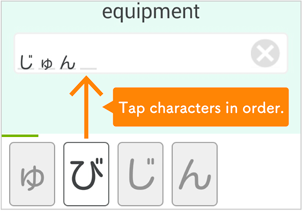 ▼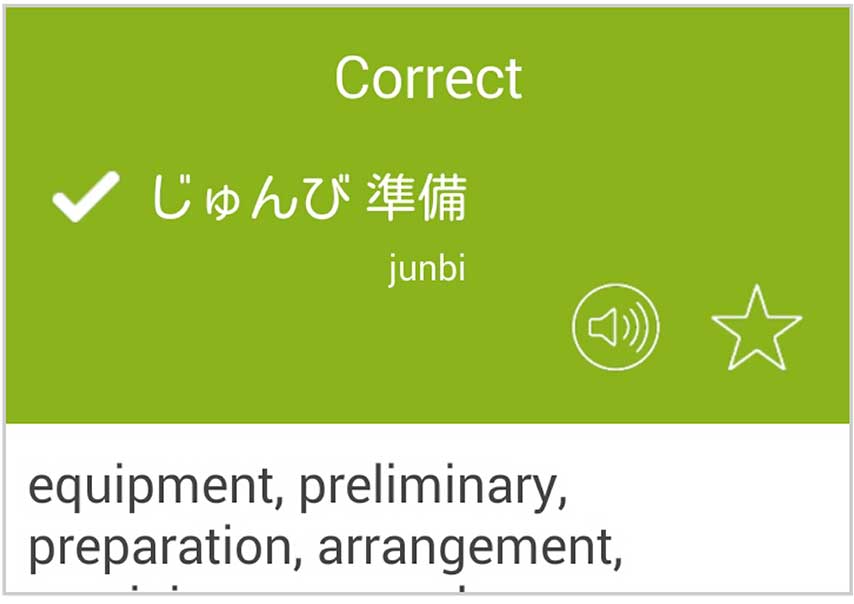 Flash Card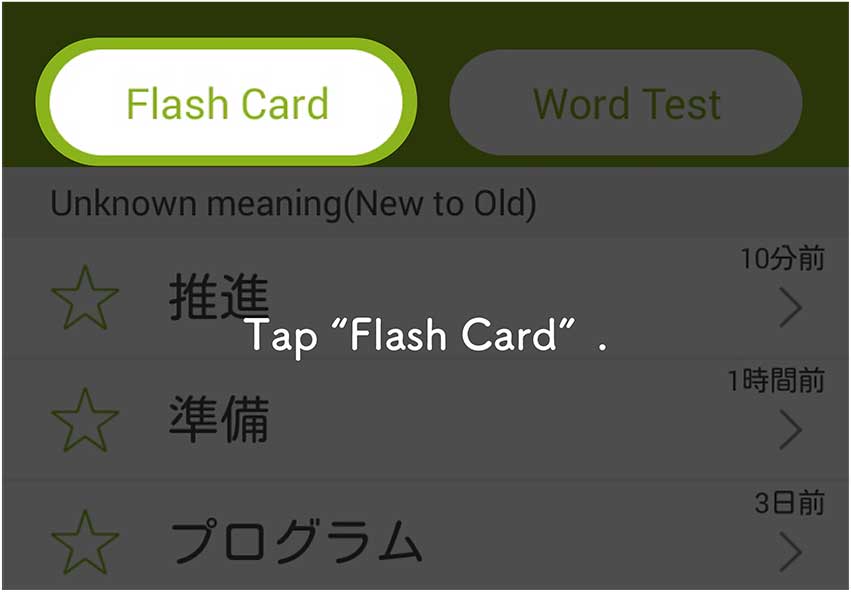 ▼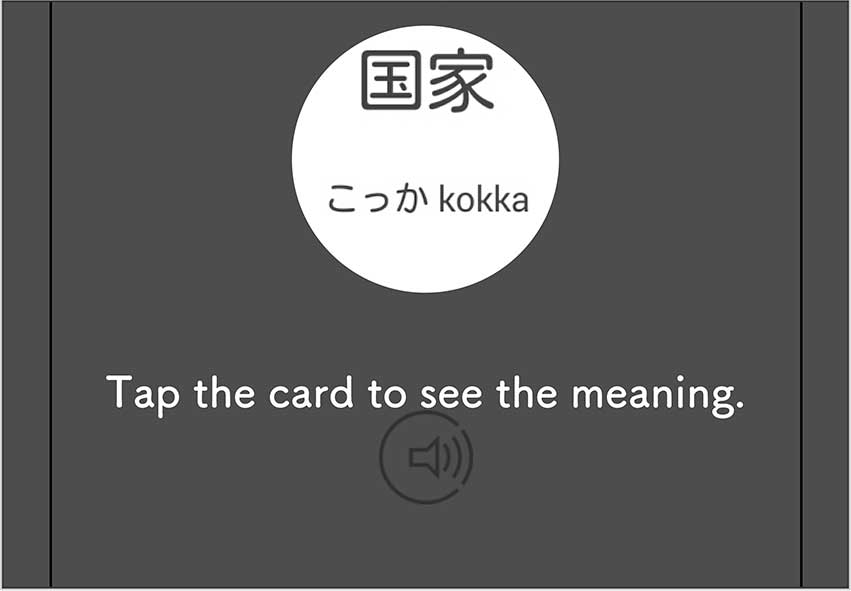 ▼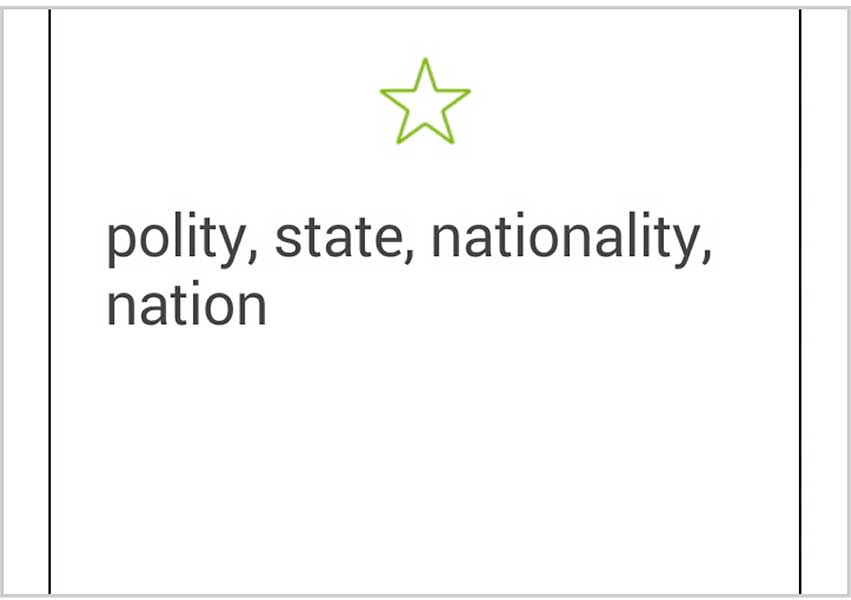 English Japanese Dictionary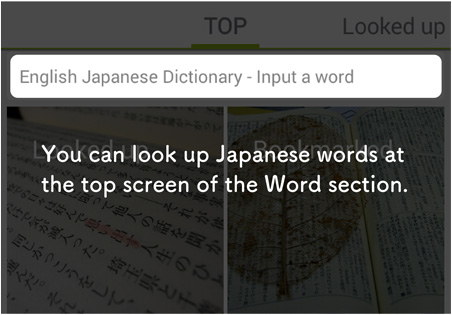 3: Check study log


Check your study log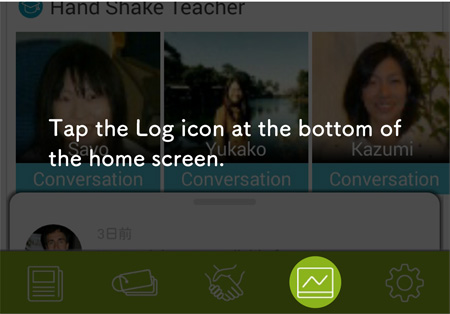 ▼
Polyglots Level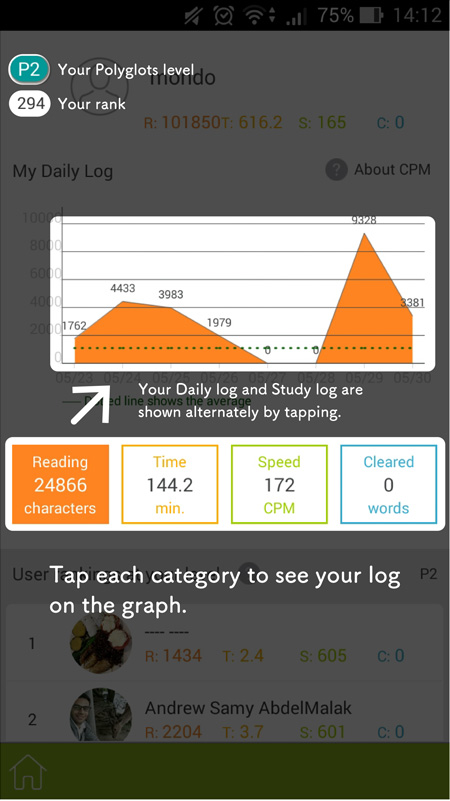 Polyglots Level is an index, designed by Polyglots Co., which shows the level of your Japanese reading skill.
It is a value calculated with reference to other users' reading behavior, based on the complexity of articles and words in your readings.
Go for the highest level you can and you will keep improving!
▼